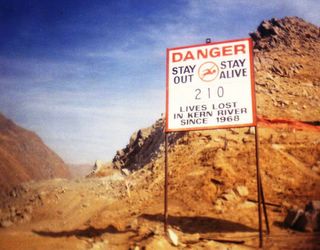 The two cities I love...

Portland Oregon makes the cover of Outside Magazine's August issue
"Where to Live Now."
Hey kids, did you know that
Portland has 34 microbreweries in the metropolitan area?

Waist High hometown Bakersfield California, where "no large city in California has grown at a faster rate," gets praise in the L.A. Times'
"Bakersfield Comes Into Full Bloom."
Bakersfield material inspired by: the vacationing in Bakersfield
Amy Langfield

Photo courtesy of: The Waist High Collection