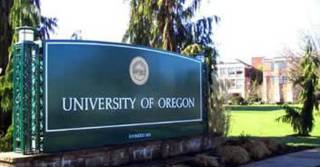 Congratulations to the University of Oregon!

(koin.com) EUGENE, Ore. -- Who's got the worst dorms in the country? The University Of Oregon - according to a new college review. In its annual ranking of schools, the Princeton Review listed U of O number one - for having dorms like dungeons.

Most interesting thing Waist High found while researching this piece is that if you type dungeon into Google, you get tons of PORN.